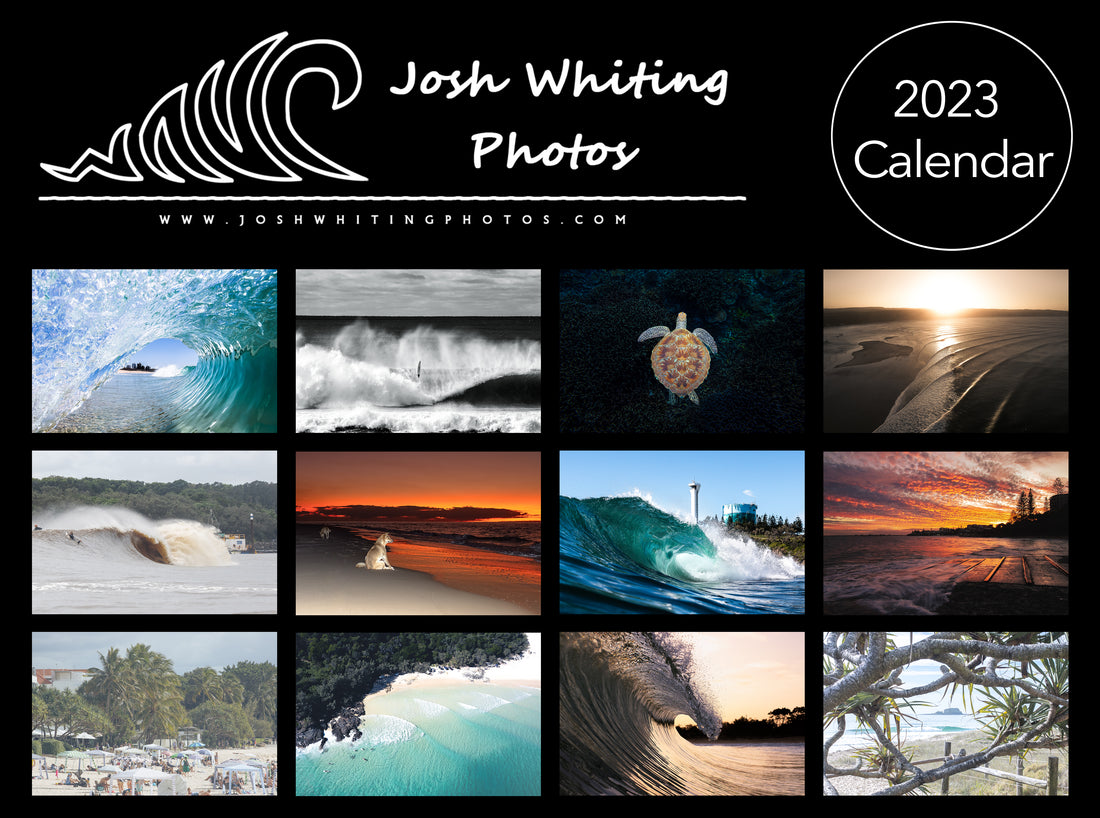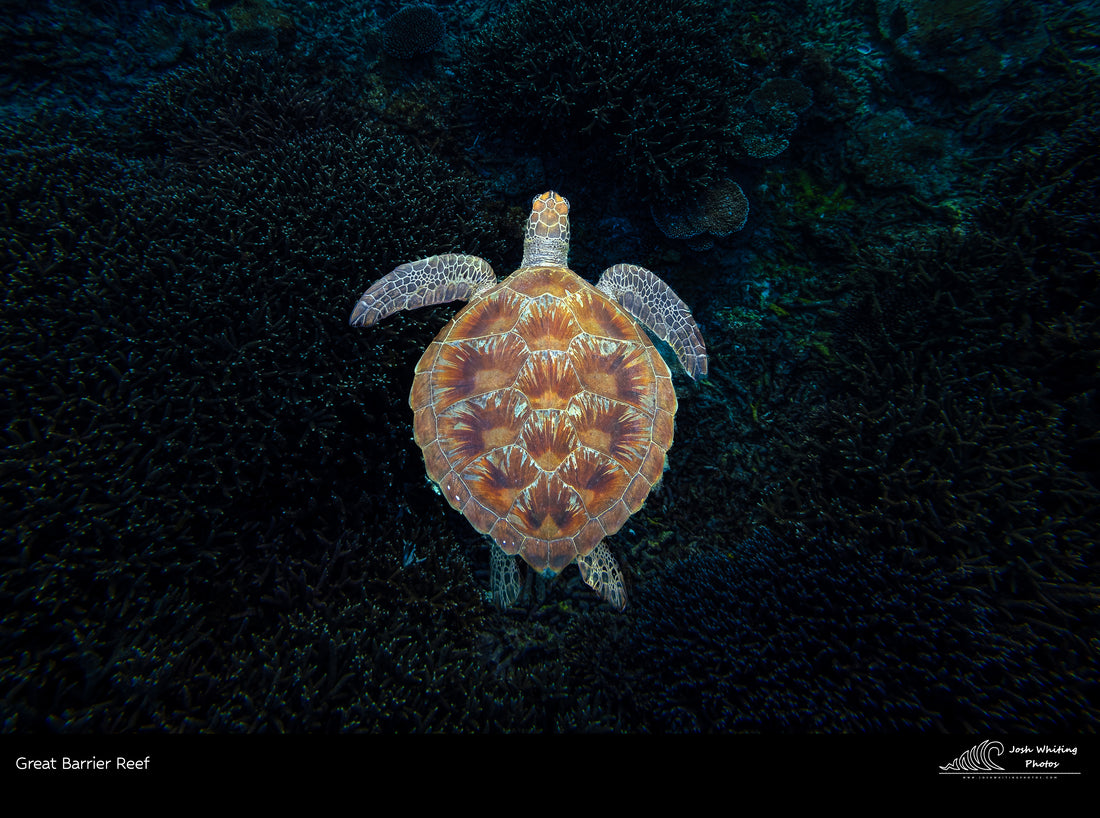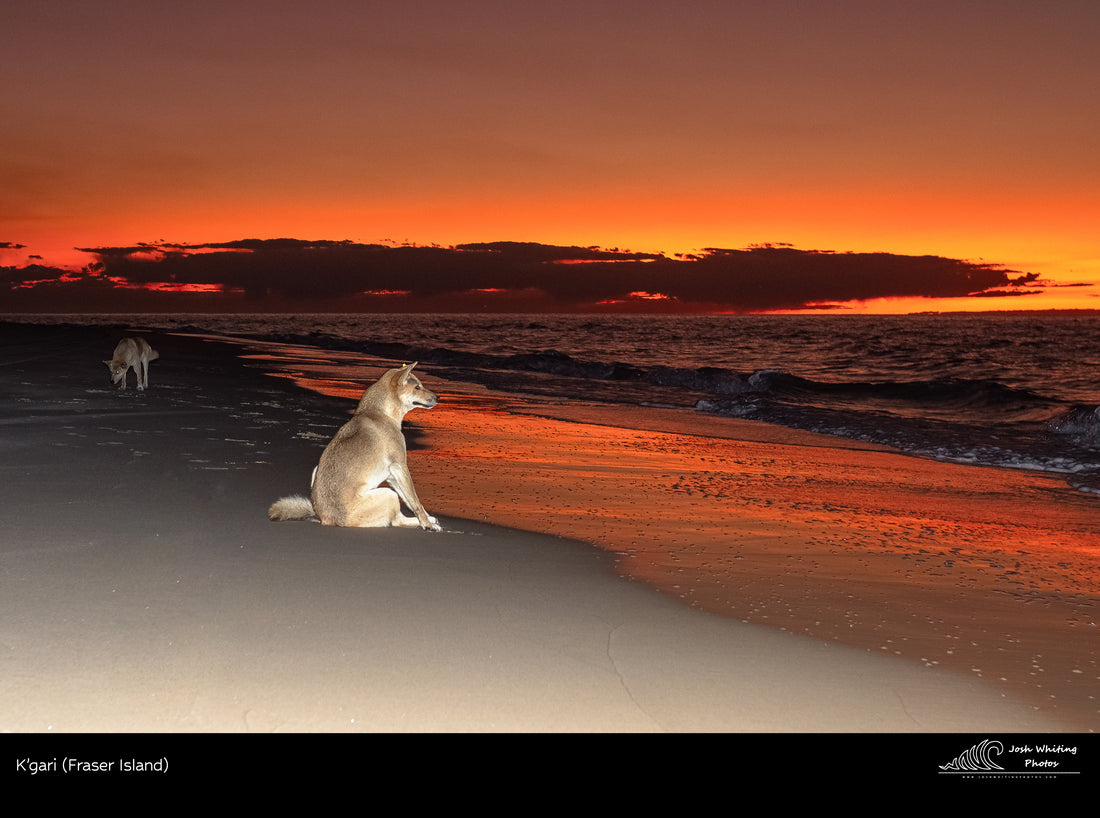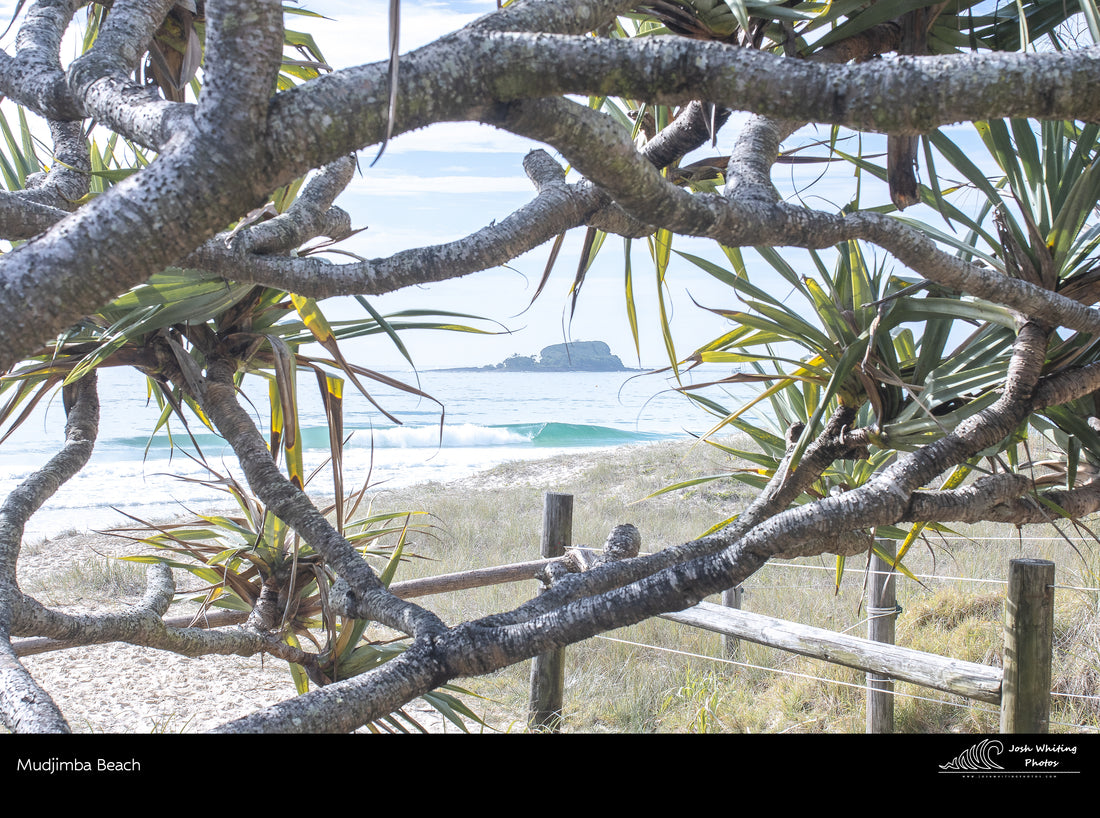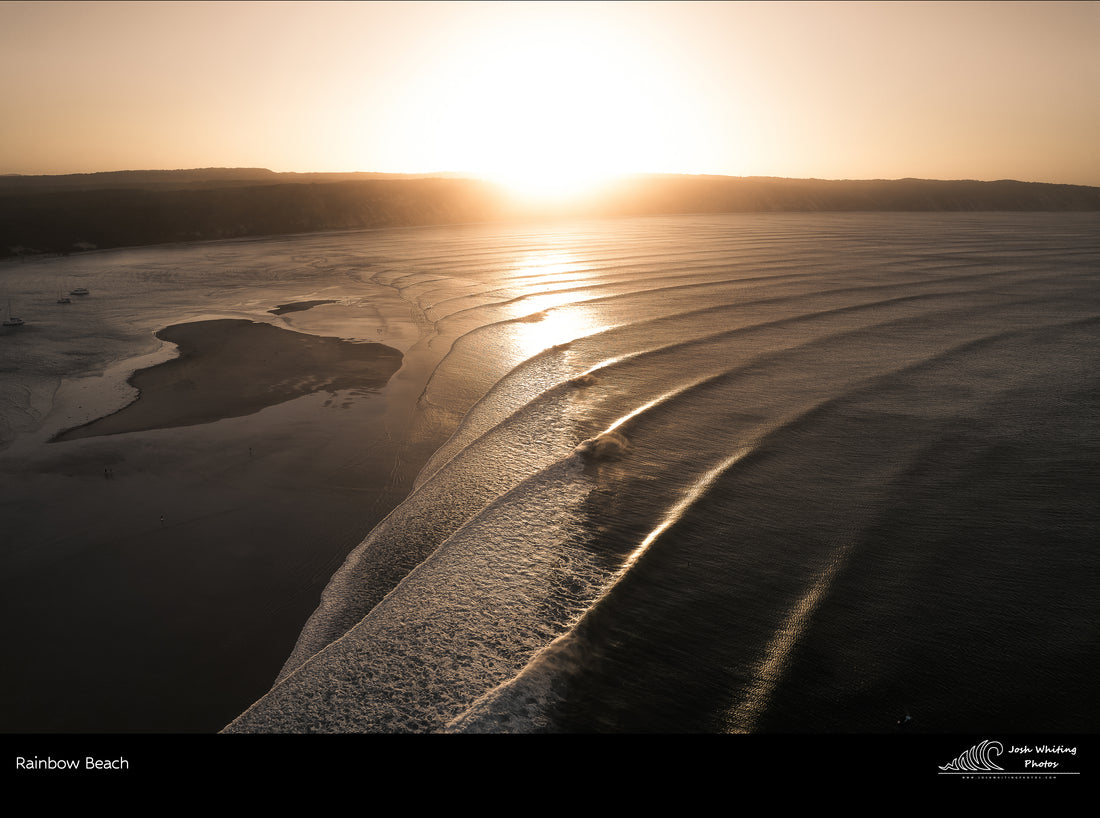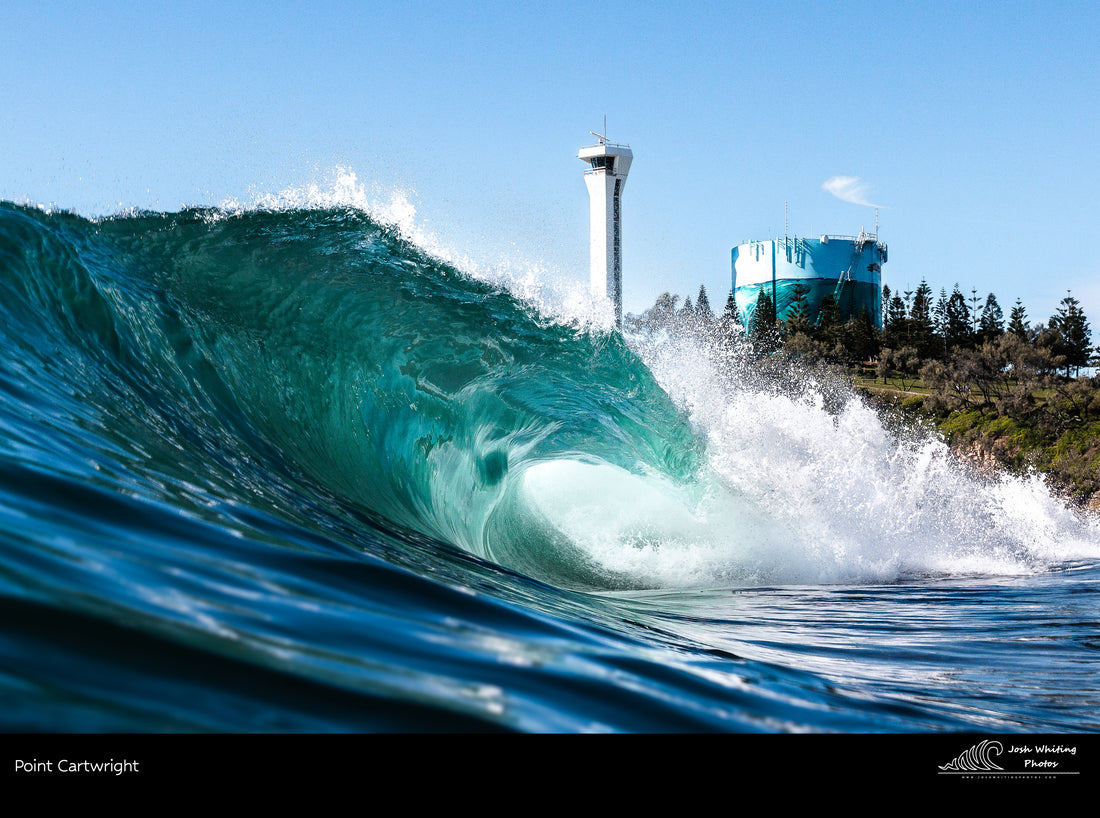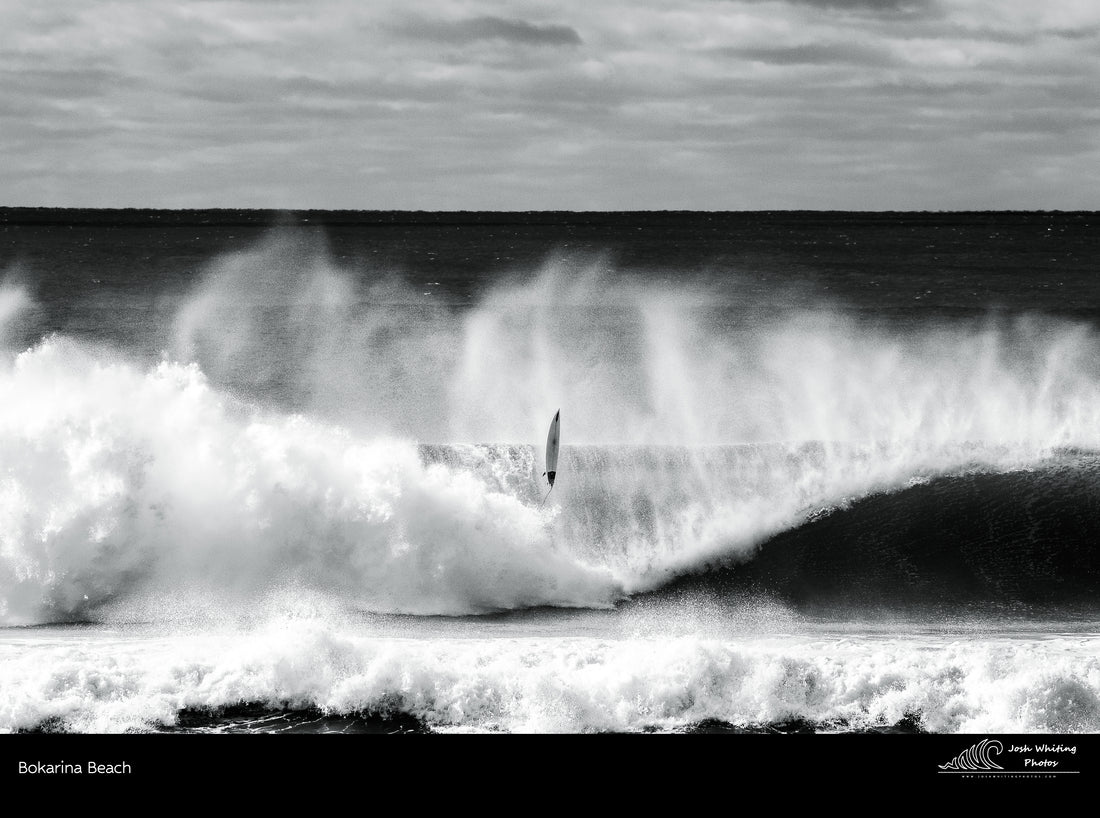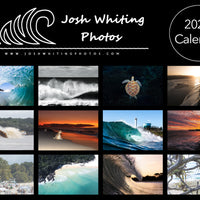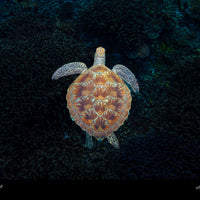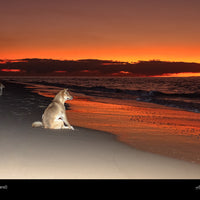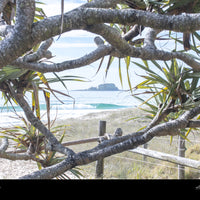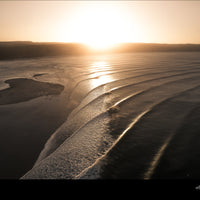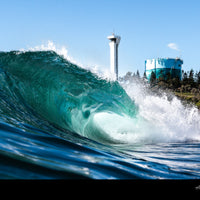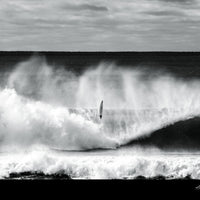 2024 Calendar Coming Soon!
2023 Calendar:
Showcasing 12 of my favourite shots in a 2023 Calendar. 

These shots resonated with Josh most and were popular images from the year. Hopefully your favourite shots made the cut. Images showcase the Sunshine Coast region and beyond.
- Large 55 x 37cm when opened up, Plenty of room to write in!
- Printed on thick 200gsm gloss paper with twin wire binding