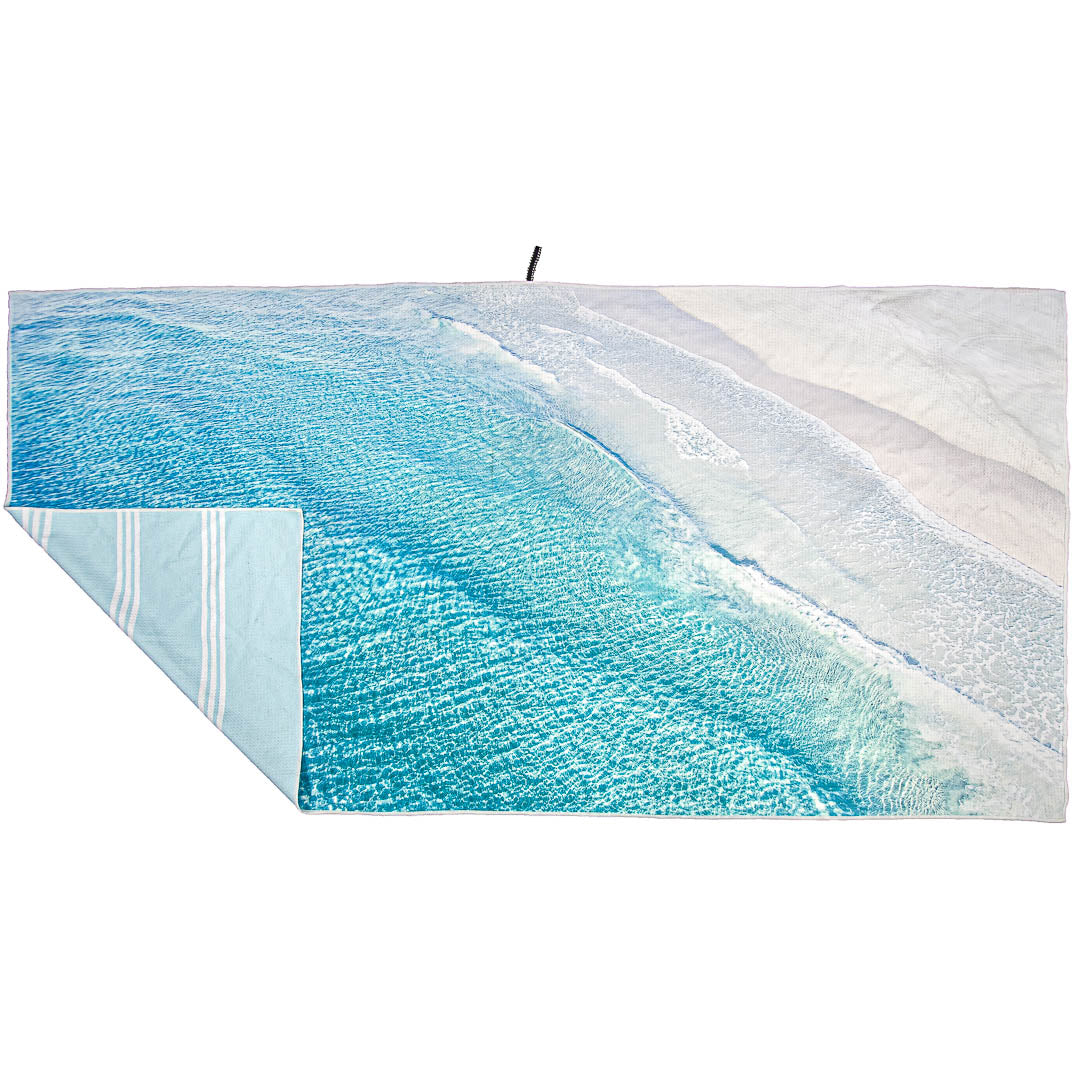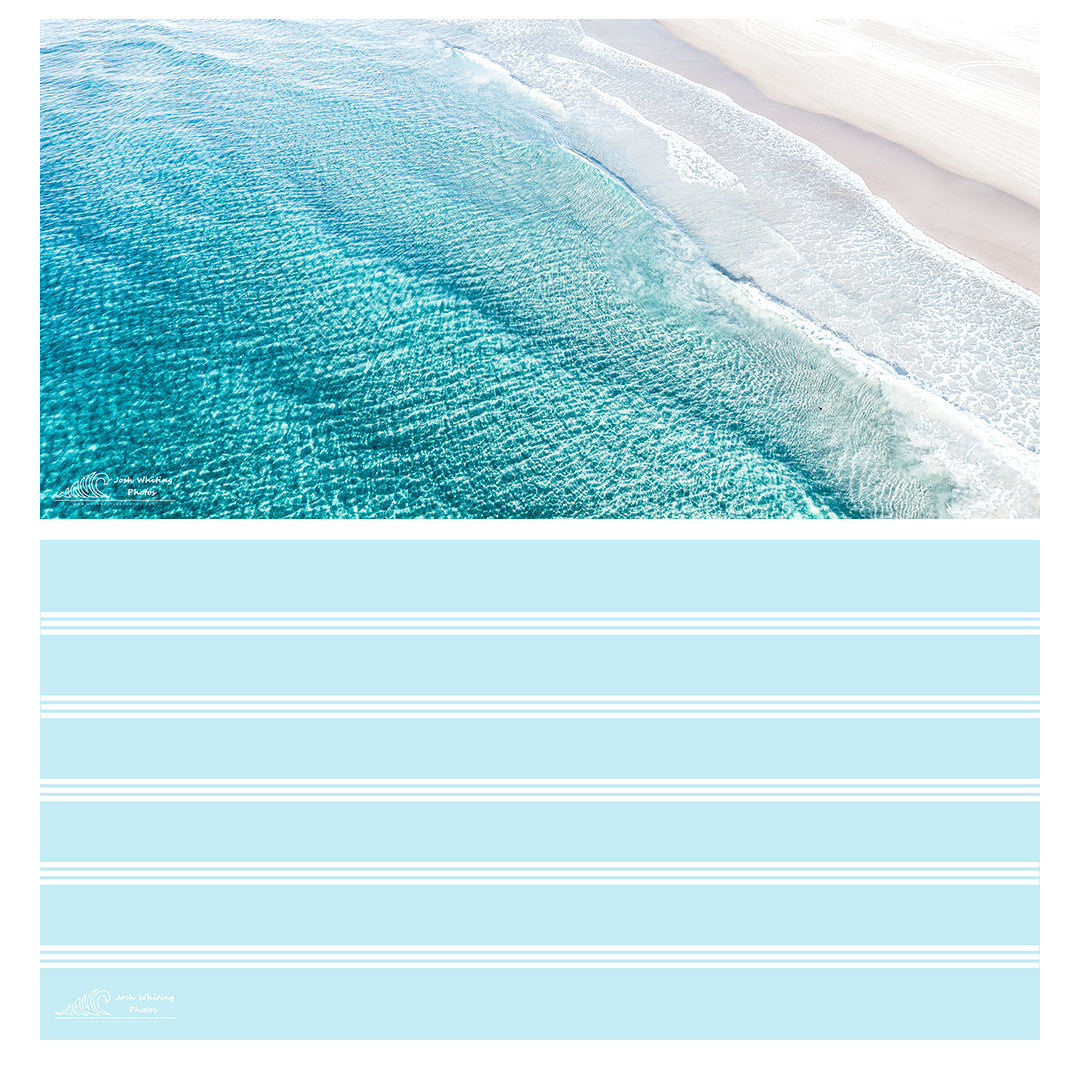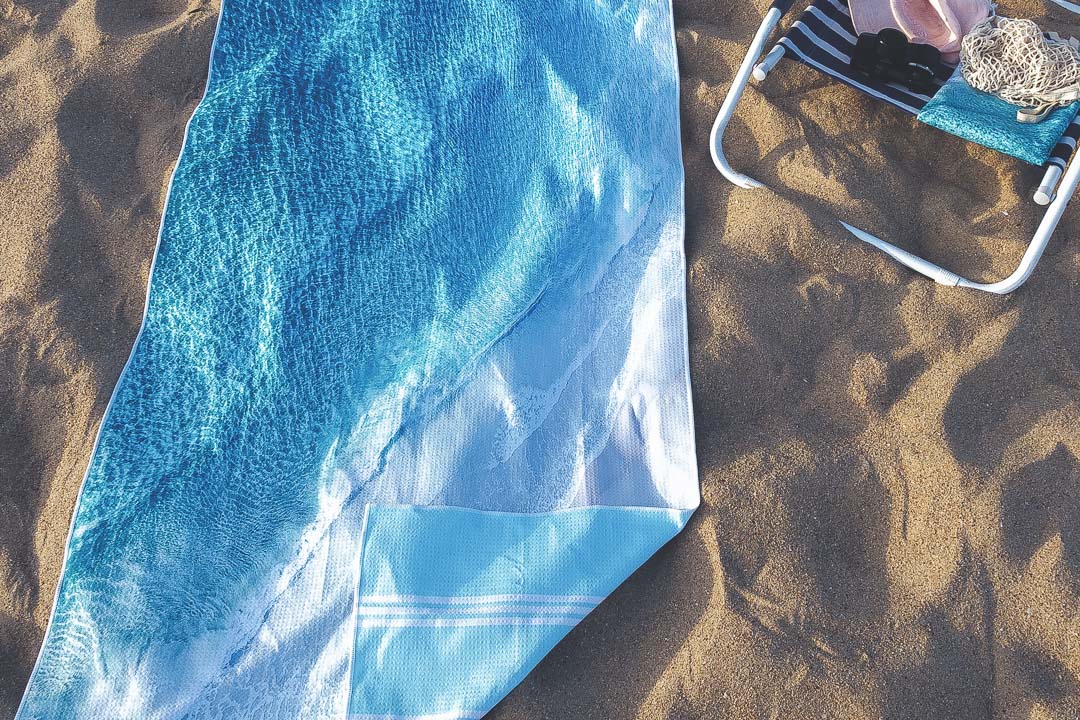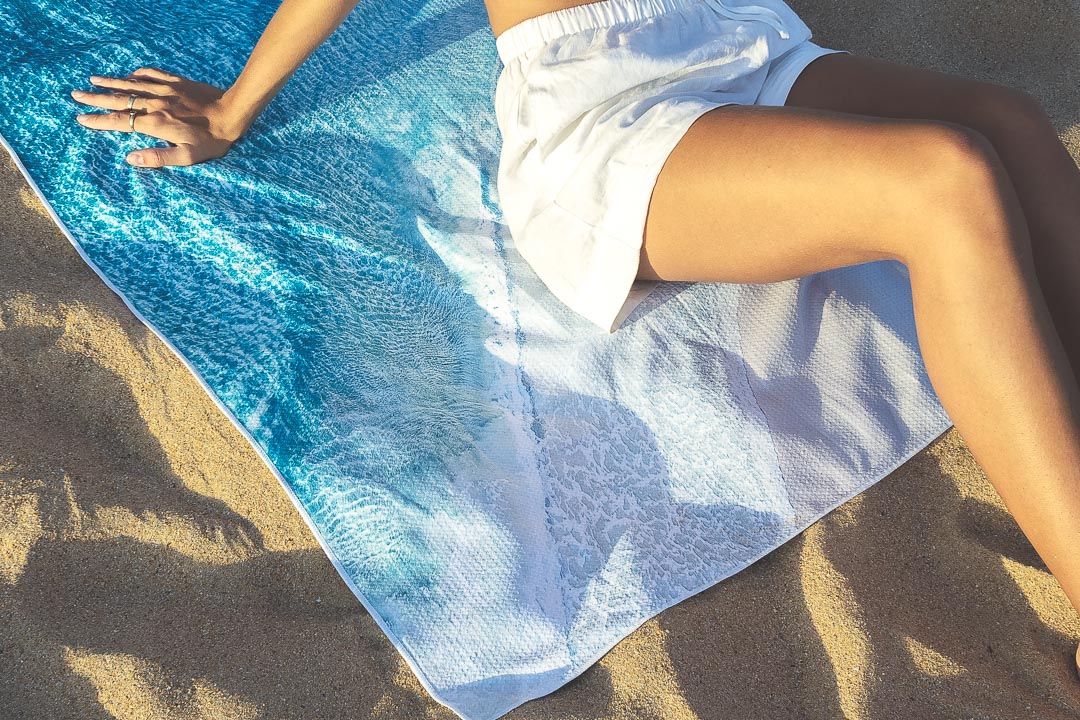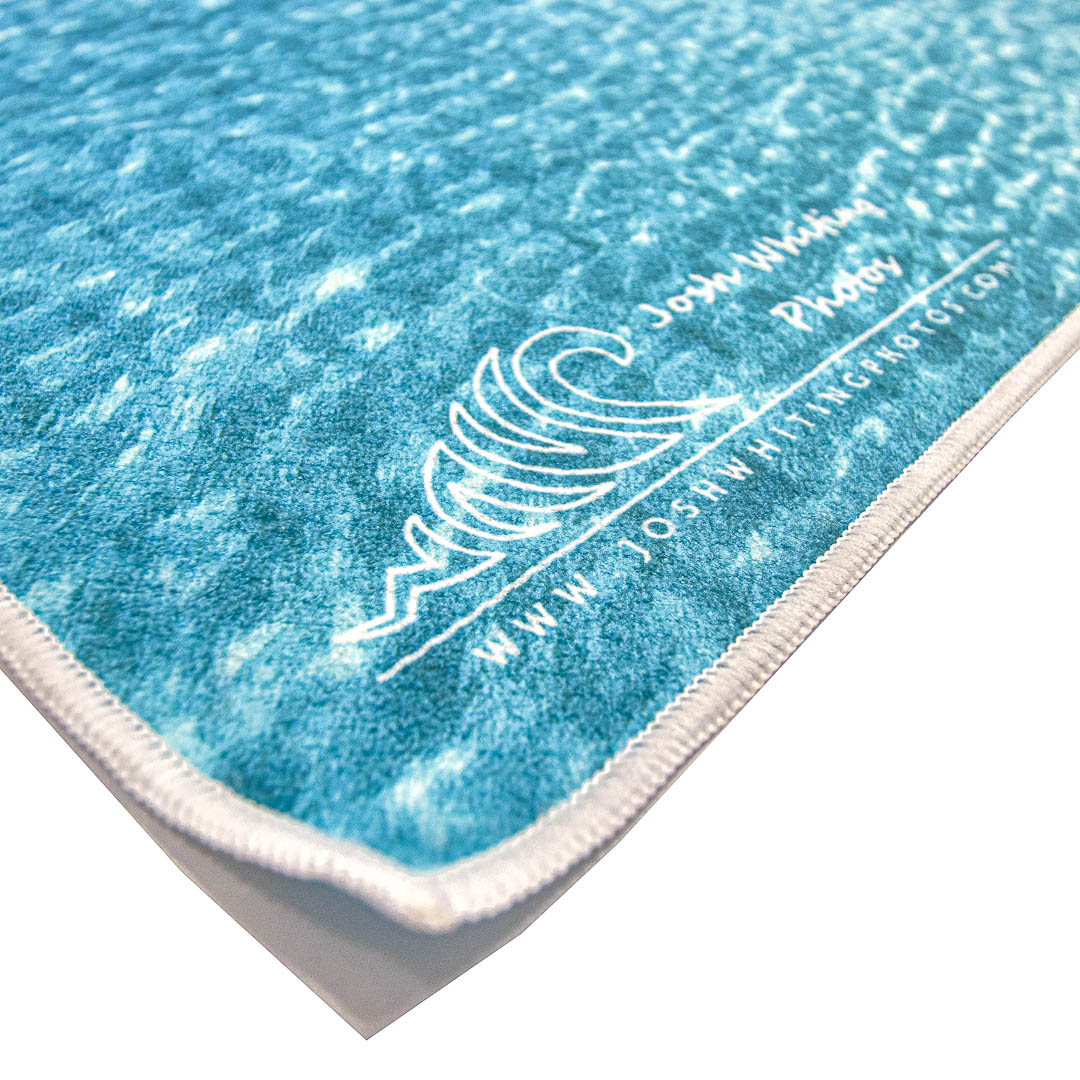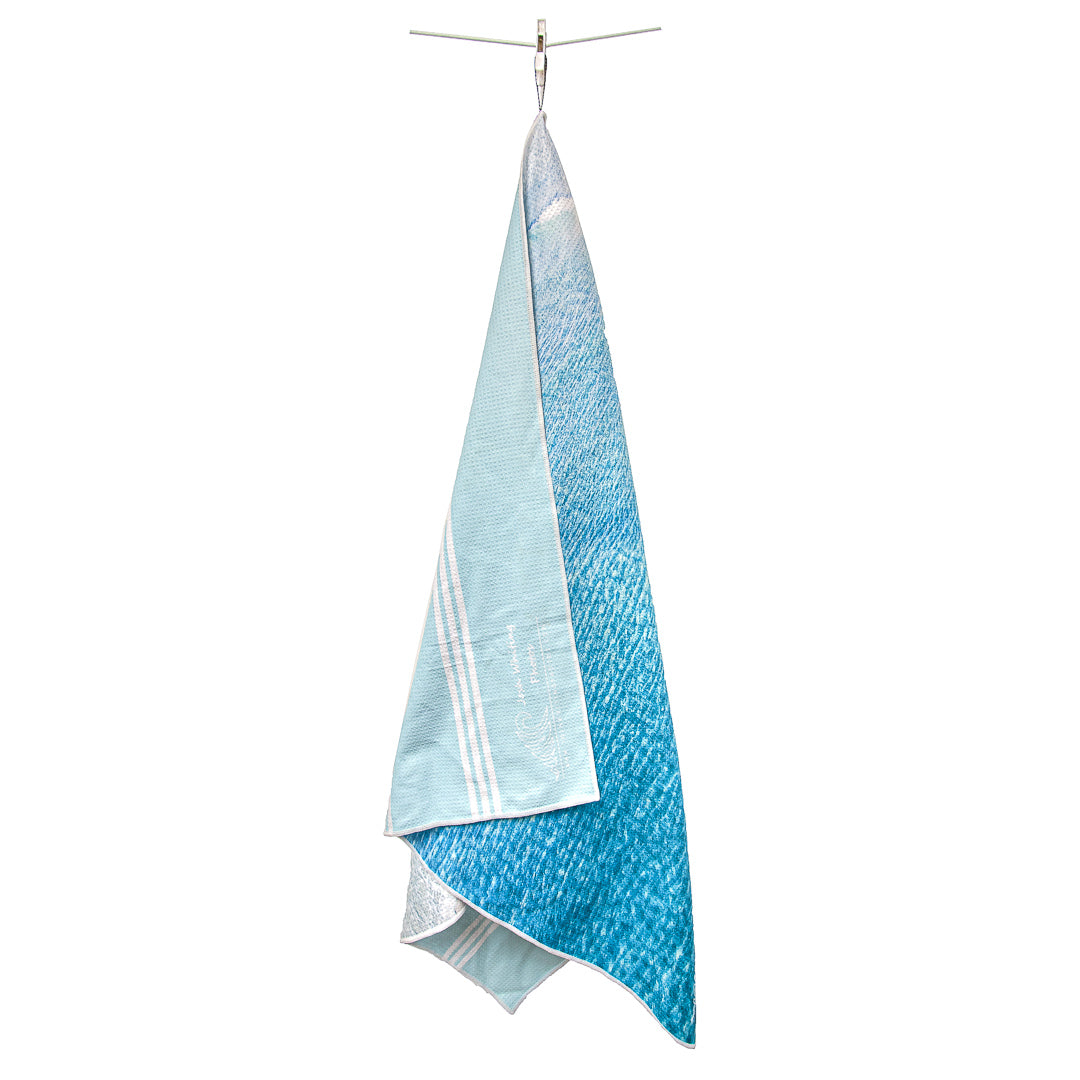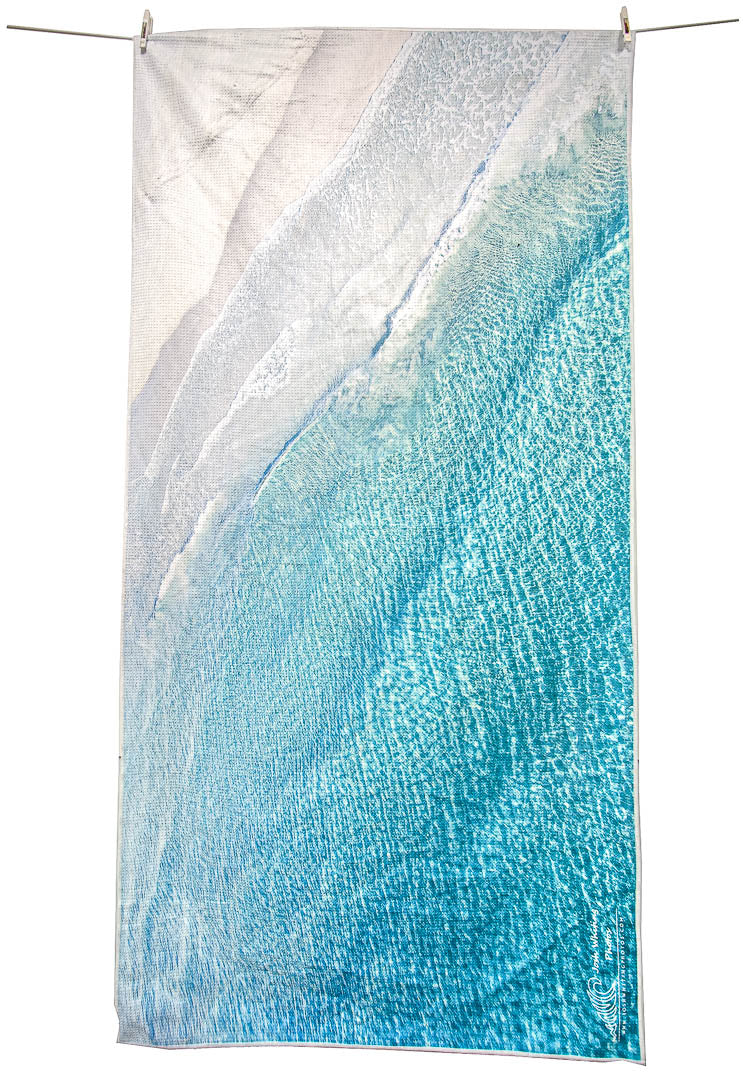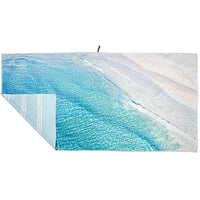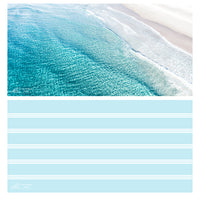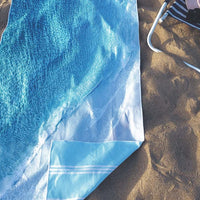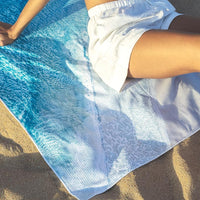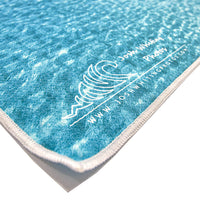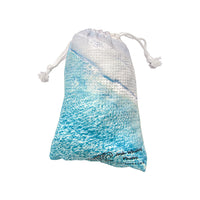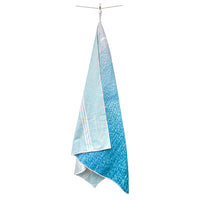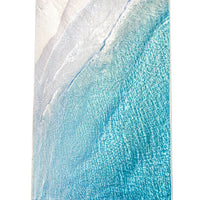 Sand Free Beach Towel | Double Island Clarity
'Double Island' Edition - The translucent water clarity of Double Island, Australia.
Introducing our new range of Soft, Sand Free, Eco Friendly Beach Towels which showcase beautiful images from around Australia. Our towels feature Josh Whiting's photography prints of iconic Australian landscapes on one side and an attractive, coloured pattern on the other, giving you two options for styling. Our luxurious and unique towels are the perfect accessory for all your beach and outdoor adventures.
Description:
- Eco - friendly design and sustainably manufactured using recycled plastics
- Sand free, lightweight & Compact
- Superior quick drying properties, yet being ultra absorbent
- Anti - Microbial properties. Resistant to bacteria and odours
- 160 x 80cm in size and includes own carry bag

- Double sided design, constructed with high quality microfibre waffle material
- Hanging hook
A perfect way to experience and showcase the beauty of nature while protecting the environment.
Great products, fantastic service.
I ordered 2 Old Woman Island and 1 Double Island beach towels online as gifts and they arrived the very next day ! They are so colourful, compact and come in a lovely drawstring bag which makes it easy for picnics and beach days. I love Josh's photos on Facebook too. :-)
Sand Free ECO Beach Towel
I went and picked up a beach towel from Josh's gallery today. Wow they all look amazing and his prints are awesome. Loved this towel and everything about it.