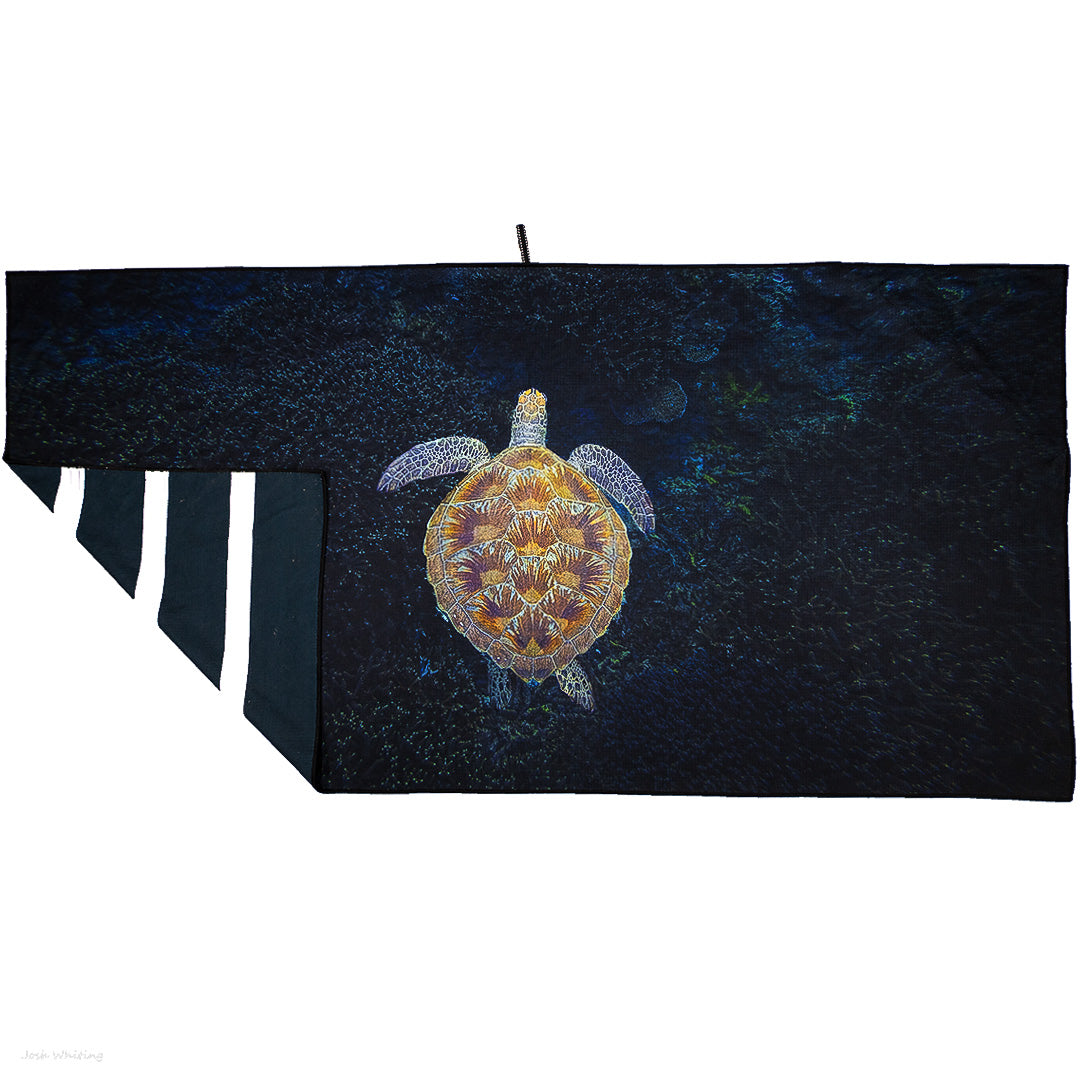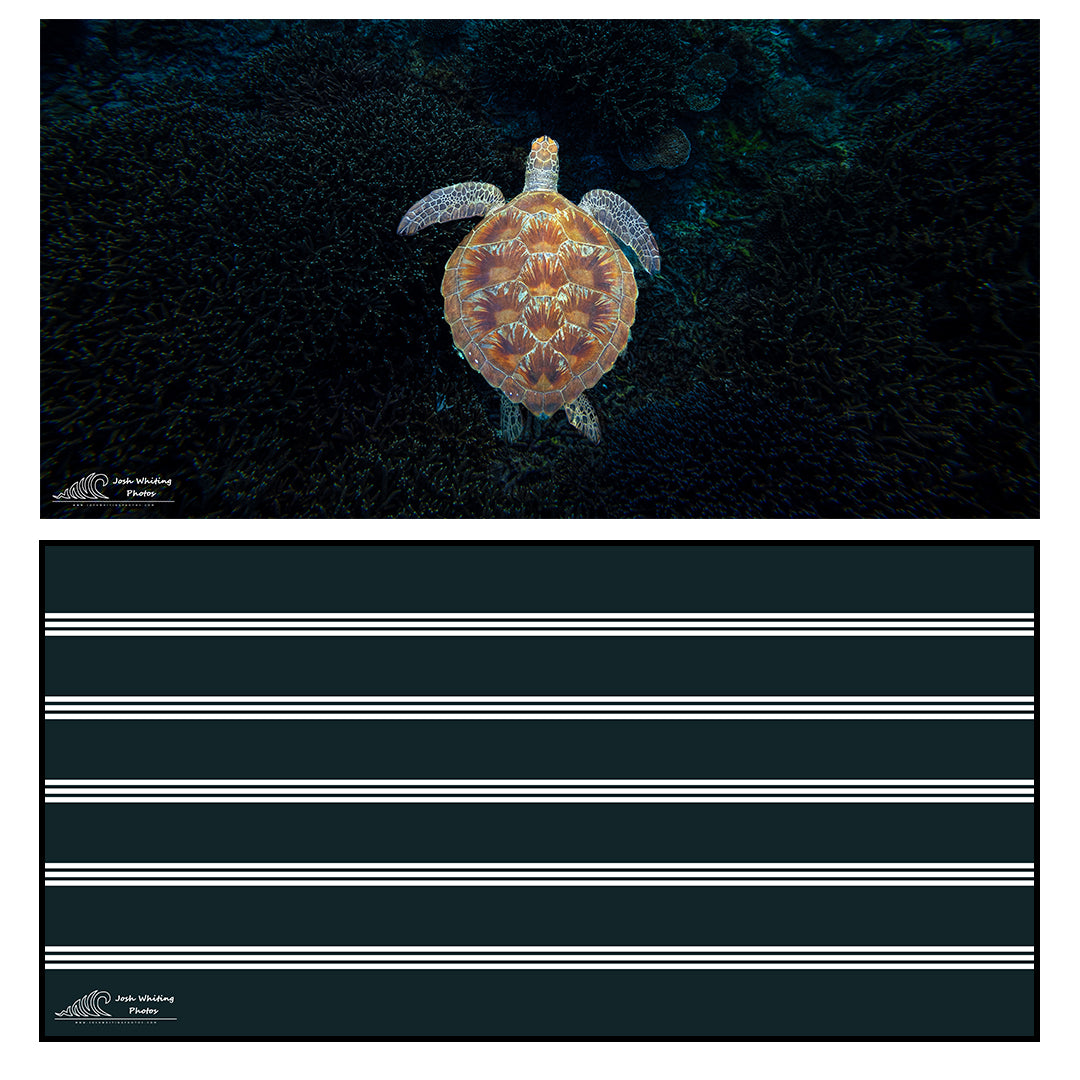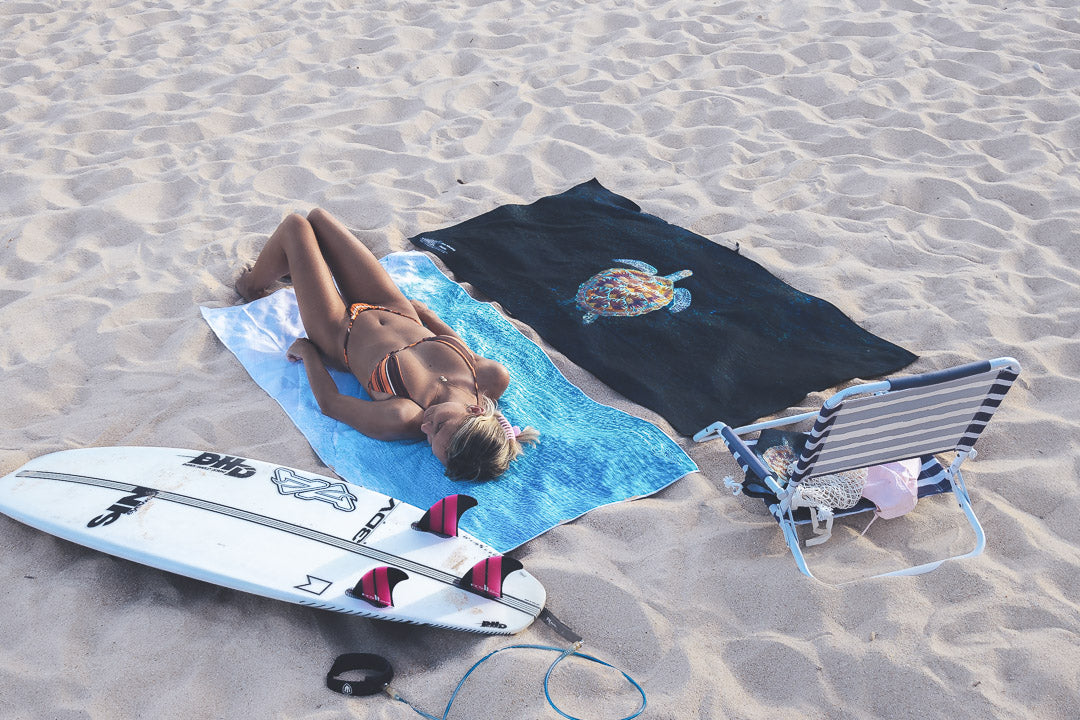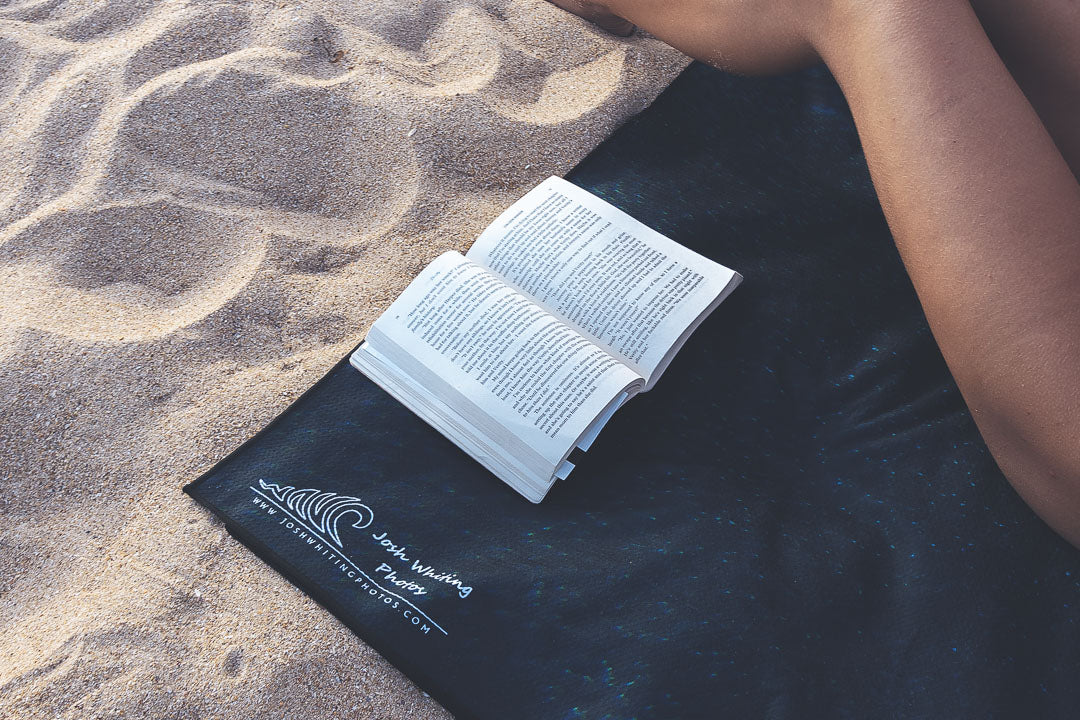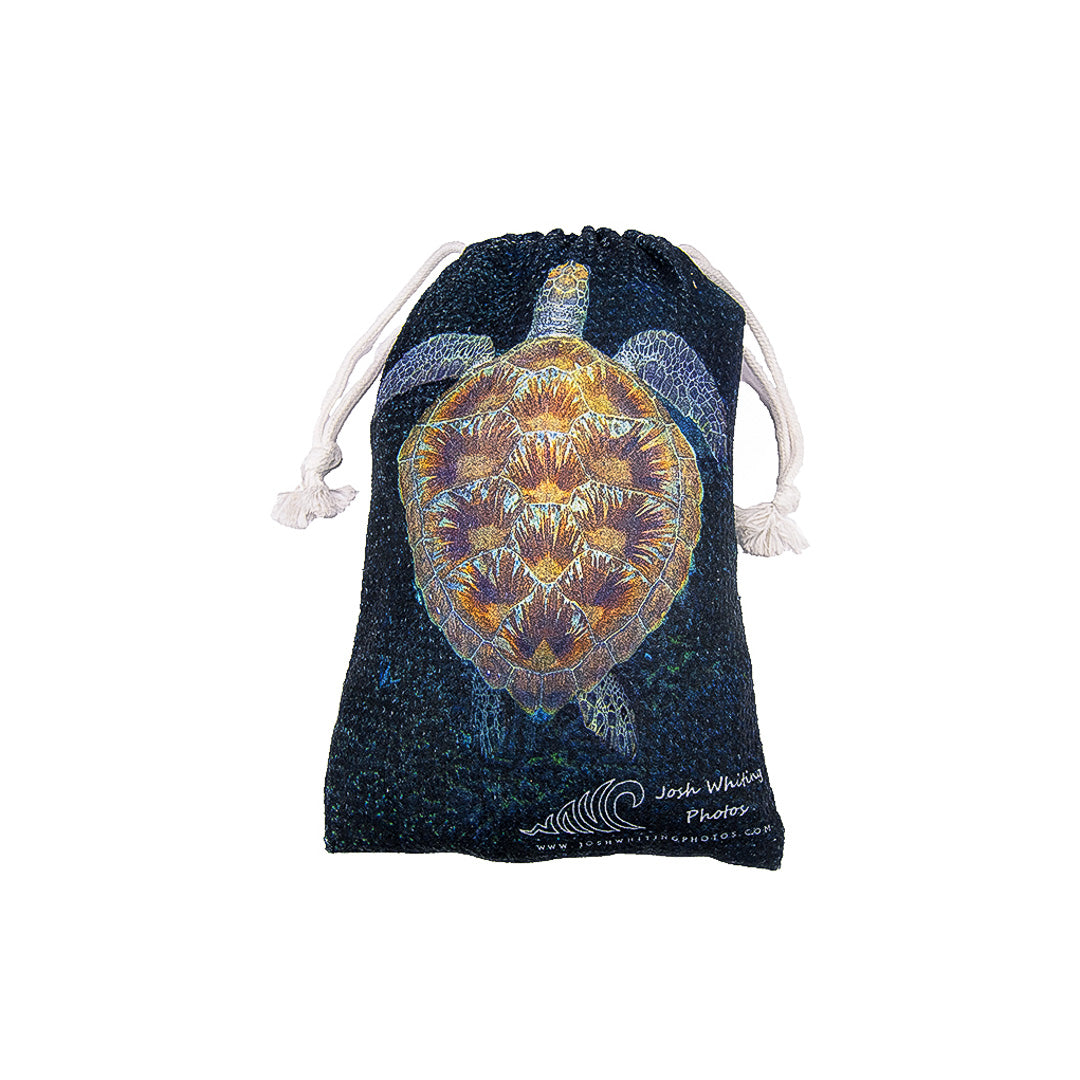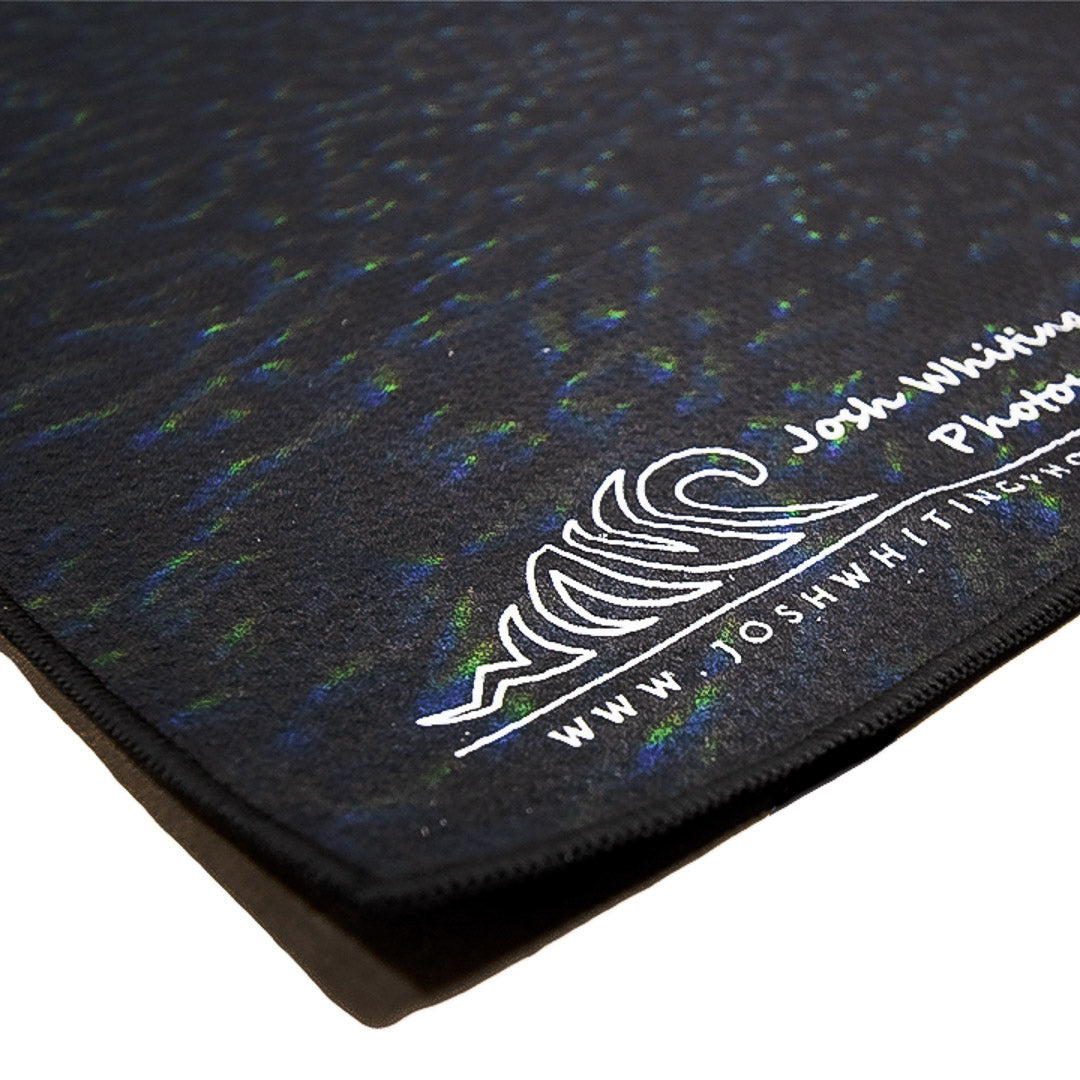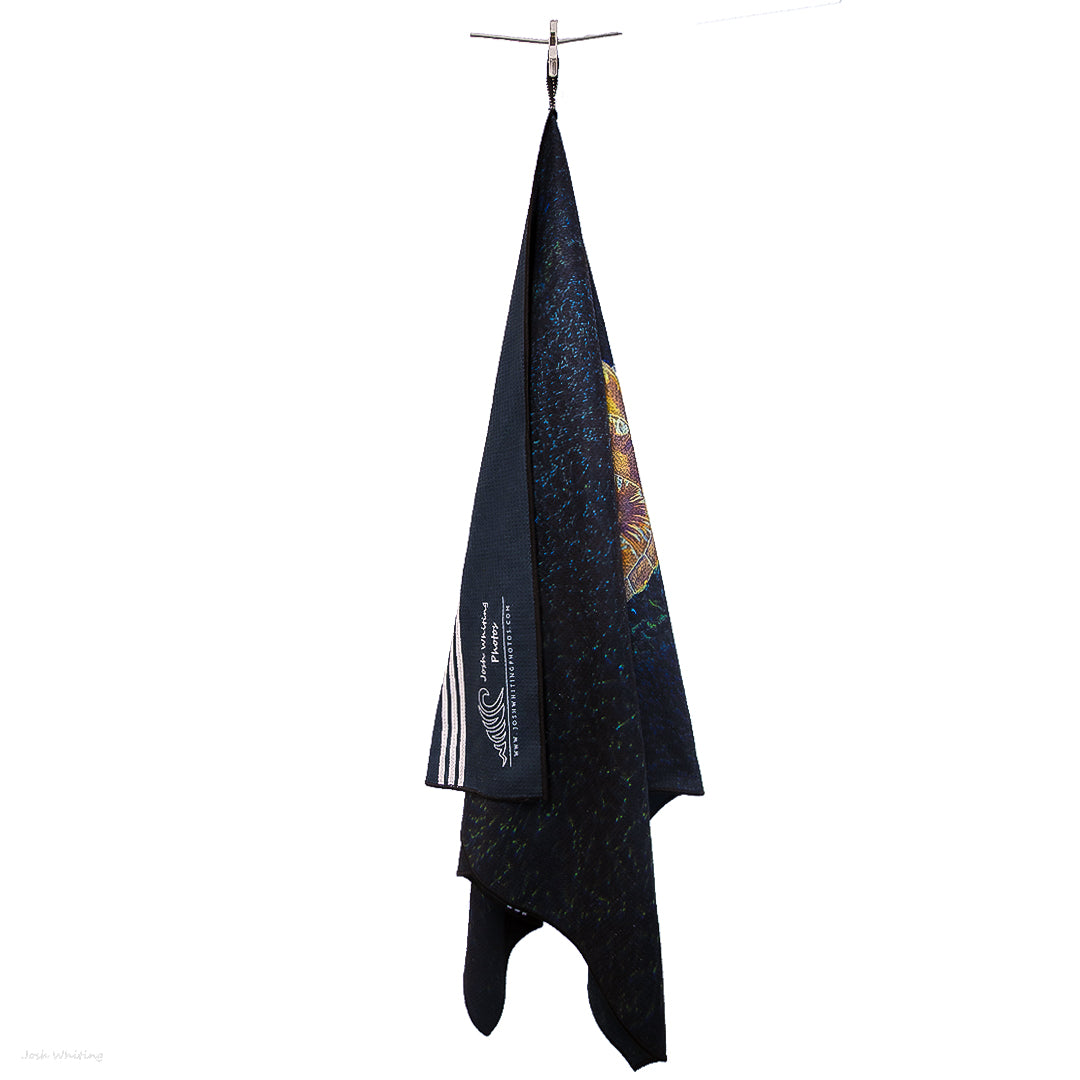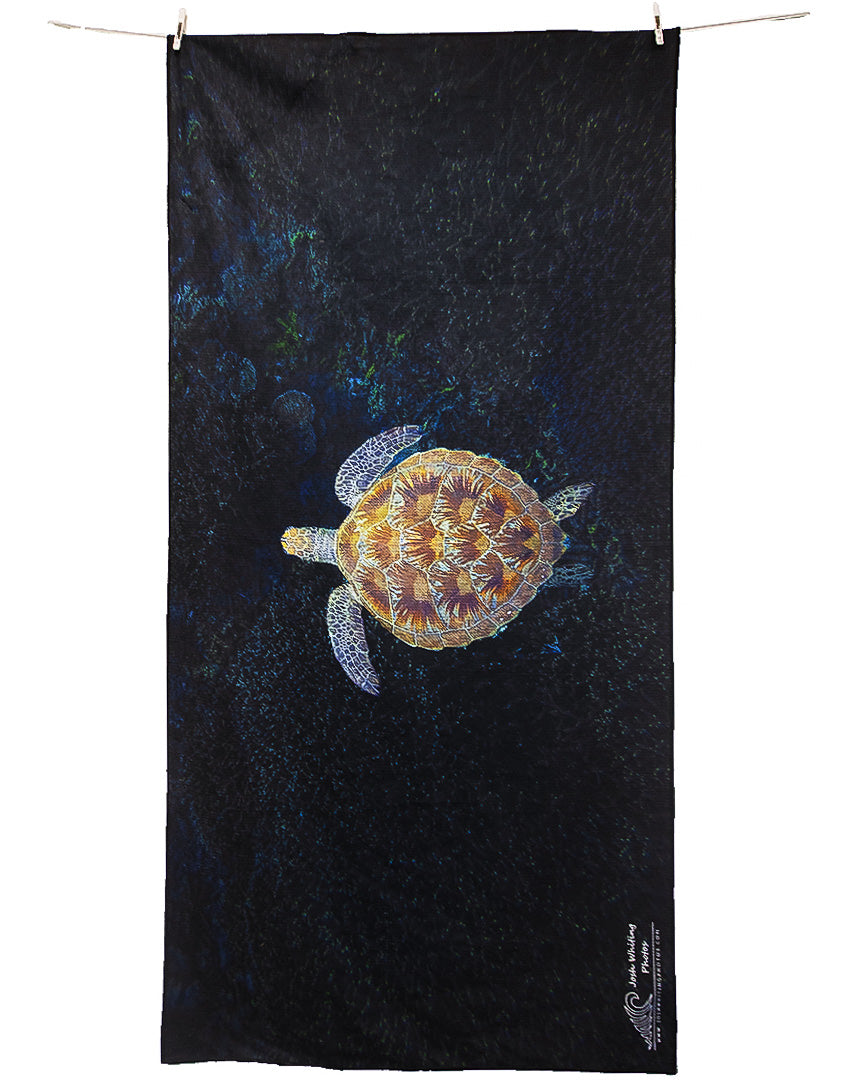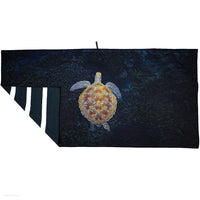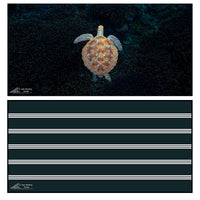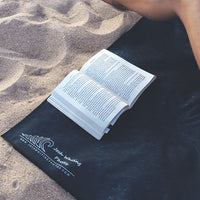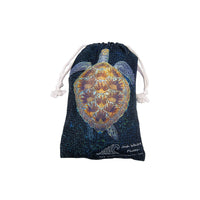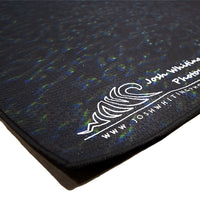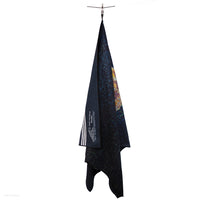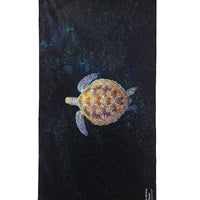 Sand Free Eco Beach Towel | Great Barrier Reef Turtle
'Great Barrier Reef' Edition - A stunning Green Sea Turtle gliding across the coral gardens at the Great Barrier Reef. 
Introducing our new range of Soft, Sand Free, Eco Friendly Beach Towels which showcase beautiful images from around Australia. Our towels feature Josh Whiting's photography prints of iconic Australian landscapes on one side and an attractive, coloured pattern on the other, giving you two options for styling. Our luxurious and unique towels are the perfect accessory for all your beach and outdoor adventures.
Description:
- Eco - friendly design and sustainably manufactured using recycled plastics
- Sand free, lightweight & Compact
- Superior quick drying properties, yet being ultra absorbent
- Anti - Microbial properties. Resistant to bacteria and odours
- 160 x 80cm in size and includes own carry bag

- Double sided design, constructed with high quality microfibre waffle material
- Hanging hook
A perfect way to experience and showcase the beauty of nature while protecting the environment.
Love my Sand Free Beach Towel
Thankyou , your service was amazing.
It's Amazing
Thankyou so much, the turtle print is amazing and love the simple design on the back. Oh and not to forget about the bag it comes in .
Thankyou!
I have followed Josh Whiting on FB and was so excited to purchase something from his collection. Great price and excellent communication. Can't wait to see my girls face when she receives her stunning towel.